We're all connected. A family in blue, that is stronger together.
Families in need of your prayers & Support
The Cooper Family
Officer Cooper was shot while pursuing a shoplifter on Labor Day of 2018. He is making tremendous progress. Please keep this hero and his family in your thoughts and prayers as they continue down this path of recovery.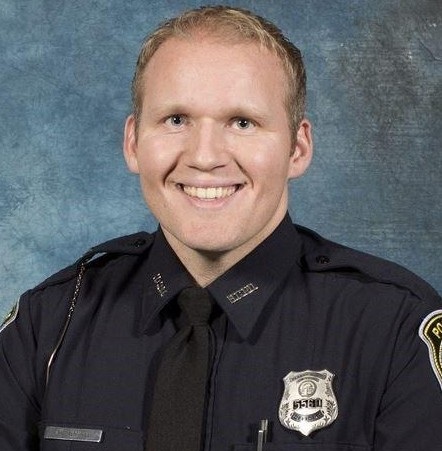 Officer Michael Smith was shot while responding to a disturbance call on 12/06/18. He fought for three weeks. Officer Smith's EOW is 12/28/18. He leaves behind a beautiful wife, son and family.
What We've Achieved
Our first fundraiser sold over 300 t-shirts and 200 decals supporting the family of Fallen Officer Michael Smith - EOW 12/28/18.

Provided a catered Christmas dinner for the Locust Grove Police Department in December of 2018.

Sponsored our first Benefit Shoot in honor of Officer Michael Smith in January of 2019.